The new 'Live Shortcodes' plugin makes it easy to add buttons, tabs, sidebars, accordions, and much more to your blog.
You can now take control over the content you publish like never before.
What Does It Do?
This plugin gives you the ability to easily add many new elements to your pages and posts.
Here is a quick overview of the available elements:
1. Accordions
Break content into sections that visitors can open and close.
2. Toggles
Just like accordions, but more than one section can be open at a time.
3. Tabs
Like an accordion too, but with the sections across the top.
4. Dividers
Break up paragraphs with one of several different divider styles.
5. Buttons
Customize the color, shape, and style of buttons that can be links to anywhere on the web.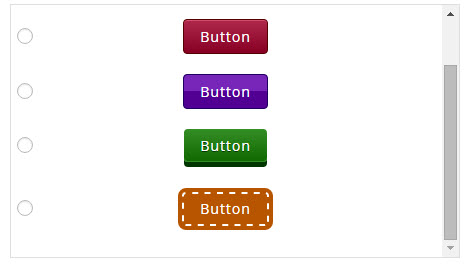 6. Latest Posts
Show a list of latest posts from your blog. Customize the details that are shown.
7. RSS
Display content from any RSS feed on any page or post.
8. Reader Content
Show latest posts from your reader – blogs you follow or all posts you've written on the network.
9. My Class Blogs
Add a list of all student blogs in a class using the 'My Class' tool. Determine if the list is alphabetical, random, or most recently updated.
10. My Class Recent Posts
Place a list of all posts from student blogs that belong to a class.
And we plan on adding more to this list soon!
How To Activate
The Live Shortcodes plugin is available to all Edublogs Pro and CampusPress customers.
Just go to your Plugins menu and click Activate to enable.
Then, whenever you add a new page or post, you'll see a new "Add Shortcodes" button above your editor.
It is super easy to use and to customize each element, but if you'd like any additional help, please see the full plugin help guide here.
What's Next?
Let us know in the comments below if you have any ideas or requests for items we can add to the shortcodes plugin. We'll do our best to build them in!
In the meantime, we have more new exciting features and news coming later this week.
And don't forget, time is running out on winning a FREE EDUBLOGS PRO in celebration of our 10th birthday!
Happy blogging!