If you've been thinking that your blog is due for a bit of a makeover, then you'll love the ten new themes we are rolling out today!
Even better, all of these themes come with these fun features:
designed to look great on tablets, phones, and desktops!
change backgrounds and colors with ease
add custom header images
clean and easy to read
You can easily find all of these themes by going to Appearance > Themes in your dashboard.
They are all listed in the brand new "Featured Themes" section right at the top of the page!
Take a look through the new themes below and then give your blog an overdue new look!
Brand New Day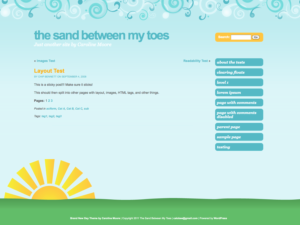 Hum
Grisaille
Publish
Quintus
Reddle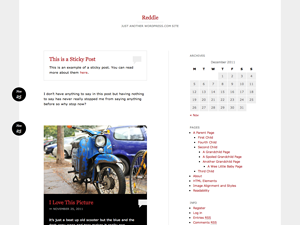 Responsive
Runo Lite
Twenty Twelve
New School Theme
Designed specifically for our Edublogs Campus networks, this theme is a bit different than the others – Campus Default 2013.
We decided to make it available to everyone as it may be a perfect fit for schools, clubs, and others too.
Take a look!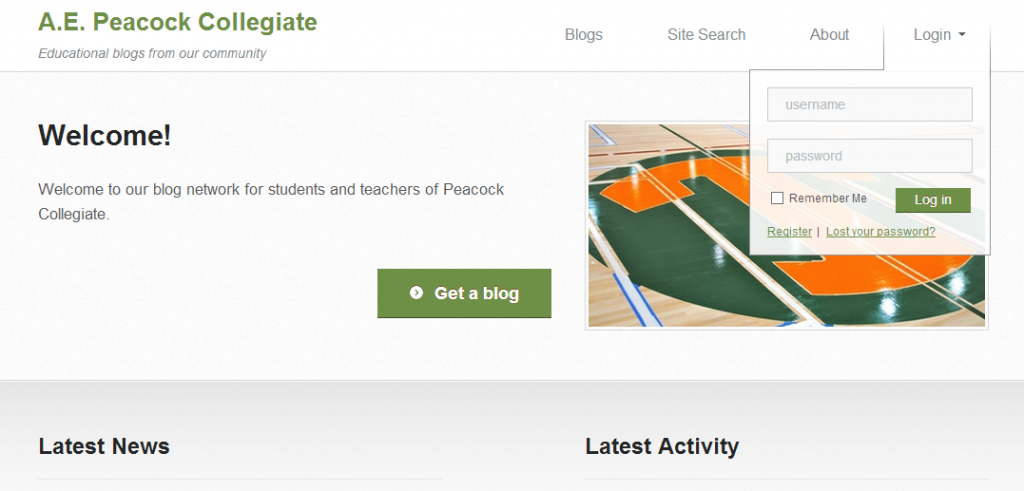 Features includes:
special 'static homepage' design
easily brand with colors and logos
add a custom menu and a login box will appear
widgets for featured blogs, latest posts, and more
Try out one or more of the new themes and let us know what you think!