Why Edublogs?
Edublogs is the largest education blogging platform on the web. It's easy, safe and packed with features.
Play Video
Want Edublogs
for everyone?
WordPress powered blogs, eportfolios,
and websites
CampusPress provides a fully customizable WordPress platform, just like Edublogs, for your entire school, district, college or university.
Easily create and run thousands of WordPress sites, brand yourself, and keep complete control over privacy, users and content.
Student Management Tools
Create Students
Invite or create a student account in just minutes
Moderate Content
Approve all student posts and comments
Privacy Control
Many options to make blogs private or public
Private Comments
Leave private comments on student writing
Group Students
Organize students in groups and lists
Activity Reports
Monitor progress with detailed user reports
Global Projects
Participate in our active blogging community
Community
What's trending on Edublogs right now
August Hibernation/Low-Tech Pause Mode
It's August and that means laying low, turning down the tech for a few weeks, and coming back in September with the start of school rejuvenated and reconne...
Multiple Intelligence Test
Each of us is smart in a different way!  Click here to find out how you are smart! When you are done, be sure to let Mrs. Dilley know! Here is the link to...
Sobre o Silêncio Ativo
      Damien Roué via Compfight "Há silêncios repletos de silêncio. Eles escutam-se."...
"GeographyHub" Looks Like A Useful New Video Channel For...Geography
Last week, I posted Video: "What if America Was Never Colonized?" It was a video from great YouTube Channel I discovered reviewing alternate history scenar...
Video: "Why Do We Have Accents?"
Here's a new interesting video from Thoughty2: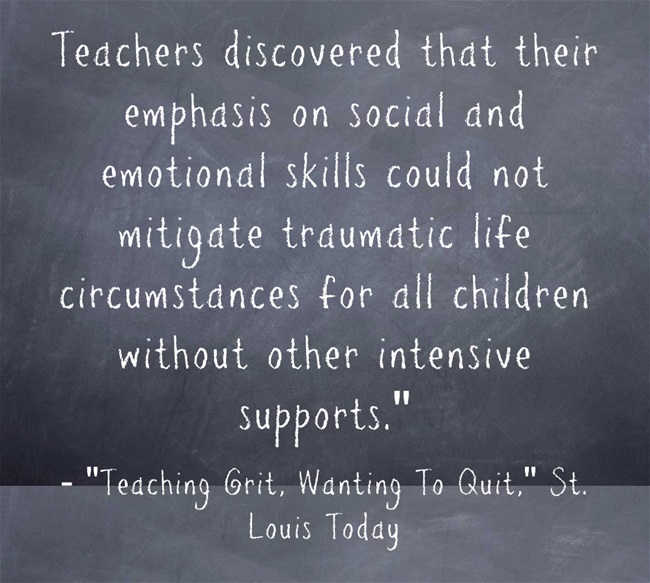 Quote Of The Day: Teaching Social Emotional Learning Skills Is Not Enough
Teaching grit, wanting to quit: A Year of Chaos Tests Veteran Preschool Teachers is a special feature from St. Louis Today that was shared on Twitter by Ka...
Healthy summer snacks & treats
▶ Healthy Summer Snacks & Treats! #CookingWithRemi - YouTube.
Spike and the bad day by Lauren
bOOk WeeK is week 6 and lots of events are planned
see our PPT for just some of the events we have planned. BOOKS LIGHT UP OUR WORLD we look forward to lots of fun together....
Devotions for Teachers
The Take On is More Important Than the Take Off ,... is the title of this week's video blog.  Published weekly, these posts are produced in order to encour...
Review: The Gizmo By Paul Jenning
This story was about a boy called Floggit who said to another boy called Stephen to steel the Gizmo. When Stephen stole the gizmo things started to go craz...
Freedom of choices reexamined
Consider various decisions  you have allowed your children to make on a daily basis.
We are learning to code
We have been learning to code in our class. We have learnt about 'Algorithms'. An algorithm is a set of instructions that you can follow to complete a task...
Write Killer Titles with the Headline Genius
A headline is a two-second tryout for an audience's attention---a short snippet that must snag a reader from the distractions of the world and engage them...
This Sounds Weird: PISA To Measure Student Ability To Collaborate By Pairing Them Up Anonymously Online
This fall, the Program for International Student Assessment (PISA) examination is going to begin to measure students' ability to collaborate by pairing the...
Congratulations To Edublogs - They're Ten Years Old!
Congratulations to Edublogs, the wonderful platform that hosts this blog, and a zillion other ones. This month is their tenth anniversary (and they're givi...
Yes, Schools Should Develop Active Citizens &, No, We Don't Need Another Test To Do It
There has been a recent movement to making passing a version of the U.S. citizenship test a requirement for high school graduation, and The New Yorker has...
Subordinate Conjunctions
  Subordinate Conjunctions after although as because before even if even though if in order that once provided that rather than since so that than that tho...